Cardiothoracic surgery is the field of medicine involved in surgical treatment of organs inside the thorax (the chest)—generally treatment of conditions of the heart (heart disease) and lungs (lung disease).
Common types of cardiac surgery
Coronary artery bypass grafts and heart valve repair or replacements are the most frequent heart operations performed. However for some people it will be necessary to perform other types of cardiac surgery.
Coronary Artery Bypass Grafting (CABG)
This operation involves the joining of a blood vessel onto the heart to bypass the narrowed coronary artery usually veins from the legs or occasionally an artery from the arm can be removed and used as the new graft. The artery running down behind the chest wall, called the internal mammary artery, is frequently used in a similar way.
Heart valve repair or replacement
The heart has four one way valves to help the flow of blood around the body and lungs. Patients may have had a scan of your heart called an "echo" which is used to identify how the heart pumps can identify leaky (regurgitation) or narrowed (senosed) heart valves. This prevents the normal flow of blood through the heart. The two most commonly affected valves are called the mitral and aortic valves. These valves can be repaired or replaced. Your surgeon may attempt to repair the valve. Should a repair not be possible, patients will have it replaced with an artificial valve, either made of mechanical parts or of natural tissue.
Cardiac intensive care – post surgery followingpatients operation they are taken to the cardiac intensive care ICU-2. During Patients stay in the ICU-2 they will be monitored very closely. After your surgery they will be kept asleep until the surgeons, doctors and nurses are happy that your condition is stable.
Patient's progress post operatively will be monitored closely. Their urine output, drainage into the chest drains and blood tests will all be observed.
ICU-2 of Belle Vue Clinic is well equipped to manage all cardiothoracic surgery cases and help patients attain a quality and healthy life.
Dr.Sunil Baran Roy
MBBS/MD/DM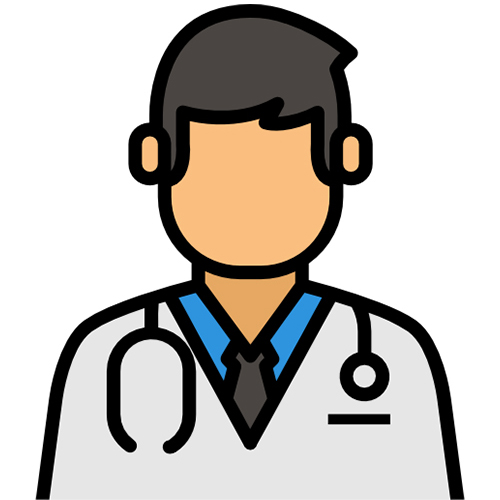 Dr. Manotosh Panja
MBBS/MD/DM
Dr. Ashish Sinha
MBBS/MD/FIAE/FACC/FSCAI/FISE/FRCP/FRCPI/MBA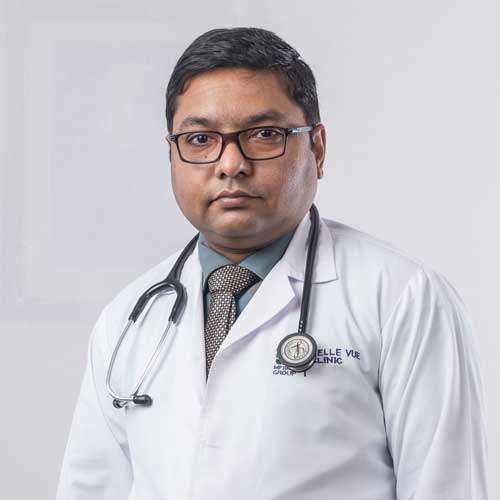 Dr. Arindam Moitra
MBBS/MD/DM
Dr. Sanjay Singh
MBBS/MS/MCH/DNB
Dr. Soham Mazumdar
MBBS/DIP. CARD
Dr. Binayak Chandra
MBBS/MRCS/FRCS/CTH
Dr.Himansu Kumar Dasmahapatra
MBBS/FRCS/MNAMS/FIACS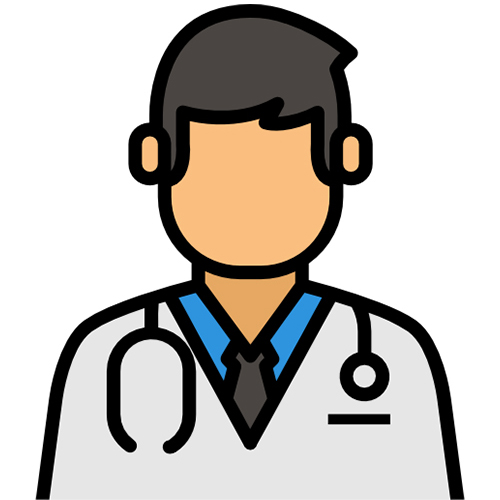 Dr. Santanu Dutta
MCH/MS/DMRT/ PHD /FIACS