Dermatology is the branch of medicine dealing with the skin, nails, hair (functions & structures) and its diseases
Belle Vue Clinic's Department of Dermatology provides comprehensive care for people who seek solutionsfor conditions and diseases of their skin, mucous membranes, hair and nails.
Dermatology specialists diagnose and treat hundreds of conditions, including many that are rare or complex. They work closely with patients to understand and address your dermatologic needs and give right solutions.
Belle Vue Clinic's dermatologists are recognized for their expertise in diagnosing and treating conditions of the skin, mucous membranes, hair and nails, and for their broad range of clinical, educational and research achievements.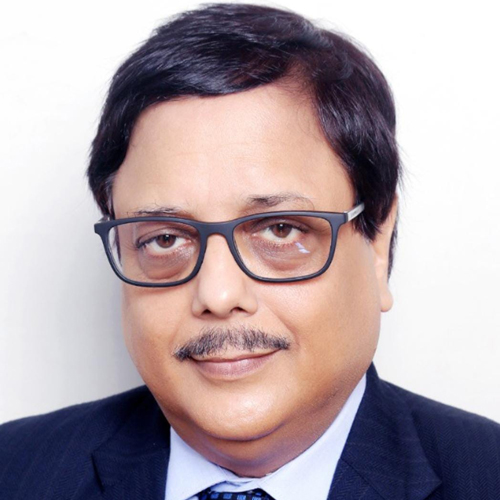 Dr. Dinesh Kumar Hawelia
MBBS/MD
Prof. Dr. Nilendu Sharma
MBBS/MD/IFAAD/FRCP
Dr. Saumya Panda
MBBS/MD