Psychiatric medicine incorporates many aspects of mental health. It is focused on the diagnosis, treatment and prevention of mental, emotional and behavioral disorders. The Department of Psychiatry at Belle Vue Clinic provides comprehensive management of psychological disorders.
Dr. Pradeep K Saha
Dr. Sabyasachi Mitra
Dr. M. Kundu
Dr. Bappaditya Chowdhury
Dr. A. N. Mallik
Dr. Bhaskar Mukherjee
Dr. Udam Chowdhury
---
Psychology encompasses the study of human thought, behavior, development, personality, emotion, motivation, and more. Team of psychologists are available for comprehensive range of service to keep your mental health.
Dr. SuvraChundar
Ms. Paramita Mitra Bhaumick
Dr. Suvra Chundar
Ms. S. Tripathi
Dr. Suvarna Sen
Dr. Suvra Chunder
PHD applied psychology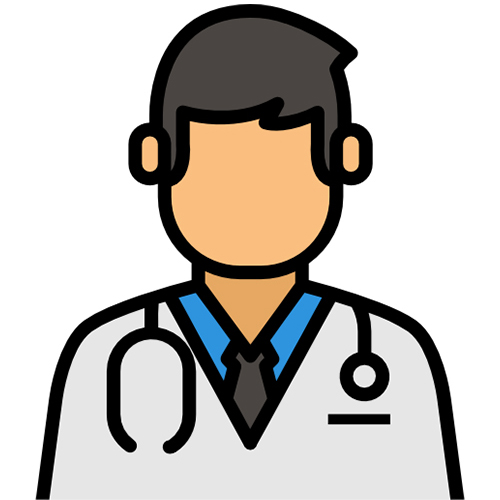 Dr. Pradeep K. Saha
MBBS/MD/DM
Dr. Sabyasachi Mitra
MBBS/MRCP
Dr.Muktananda Kundu
MBBS/DIP. CARD/MD
MS.Smaranika Tripathy
Msc. Applied Psy/PGDRP/PHD(cont.)
Dr. Suvarna Sen
BA/MA/B.ED/PHD