It is a highly specialized department with the latest technologies including 100 W HOLMIUM LASER and ESWL LITHOTRIPSY for taking proper care of all UROLOGICAL diseases as number.
If you have any urine related problems such as :
Straining void.
Narrow urinary stream.
Intermittency (involuntary start stopping of urine).
Sense of incomplete emptying of bladder.
Hesitancy (delay in starting urination).
Frequency (passing urine >8 times per day ,or urinate again in less than 2 hours).
Urgency (difficult to postpone urination).
Nocturia(getting up at night to urinate for >2 times).
incontinence (involuntary loss of urine).
Get yourself properly evaluated by our specialist.
It may be due to various causes such as enlarged prostate, stricture urethra, infection etc. Treatment will depend on the underlying cause .We have the facilities for prostate microsurgery by LASER. (HOLEP, TURP) stricture microsurgery (OIU) by LASER.
If you are having pain in abdomen due to urinary tract stones get yourself properly evaluated. We have the proper set up for stone diseases such as :
ESWL( Extra Corporeal Shock Wave Lithotripsy ).
PCNL (Key hole surgery for renal stones).
URSL (ureteric stones microsurgery by LASER).
If you are passing blood in your urine (hematuria), then don't take it lightly .It may be due to a variety of causes .We need to evaluate the underlying cause. Painless hematuria in elderly person in mainly due to tumors and we have in mainly due to tumors and we have introduced LASER facilities to take proper care of it (TURBT -Urinary) bladder tumor microsurgery by LASER.
In addition we also manage the problems of :
Sexual dysfunction.
Scrotal swelling.
Undescended testis.
Any other urology related problems.
If you have any of these urological problems, our expert consultants are available at your service.
Dr. Sayak Roy
MBBS/MS/M.CH
Dr. Amit Agarwal
MBBS/MS/M.CH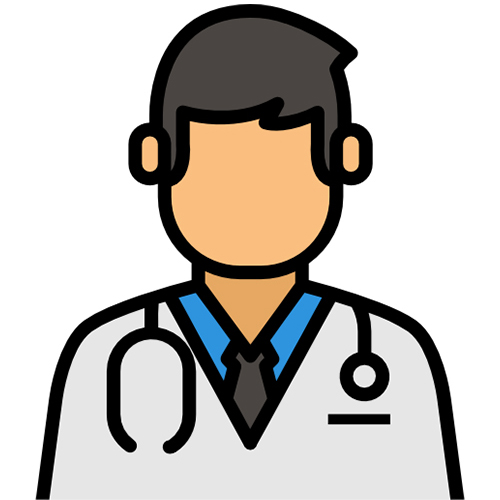 Dr. Amares Ch Ray
MBBS/F.R.C.S(ENG. + EDIN.)